CH. Zeigen Supa Nova - Nova
Nova was another assignment dog, groomed and presented by myself.

Tooshay campagined Nova for about four months, in order to attain his Championship title,
which he attained aged 1 year 7 months.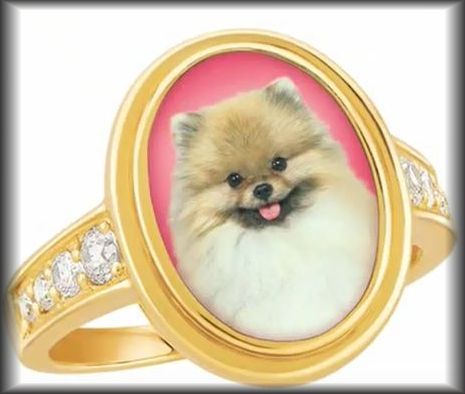 Click the Pom Ring icon to go to Nova's Dogz On Line Profile.